Photos Now Dog Show Photography is based in Prince George BC. We are actively seeking new shows in BC and Alberta (and maybe Saskatchewan)
I am Chris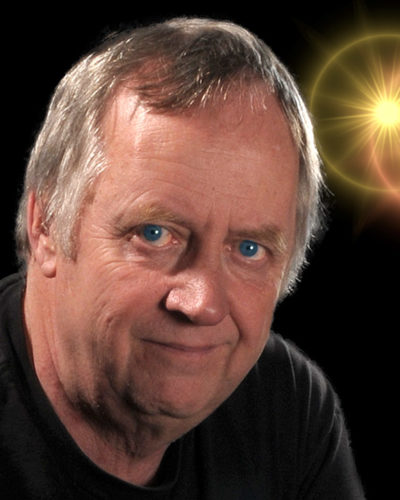 This is Cheryl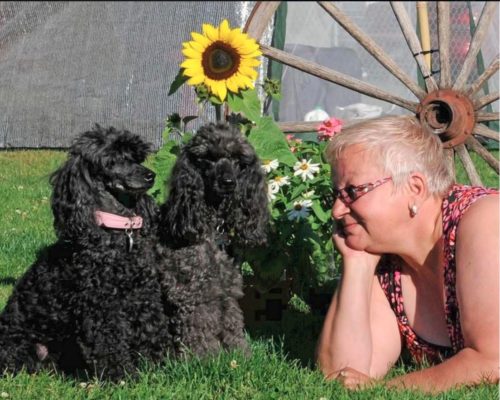 We are Photos-Now Dog Show Photography.
We are a family run business,  Cheryl and I are committed to providing outstanding customer service and highest quality products to our customers
In our ever-changing technology driven world, Photos-Now photography is presenting state of the art digital photographic methods. Digital processing technology is replacing current photographic methods, especially in the event business. Because we shoot with the camera connected to the computer, the image is immediately shown on a 19" LCD screen facing the owner and judge. You see your photos seconds after it is taken so you can see if the dog is posed properly and that everything is just right.
Our mobile studio consists of a shooting area and a separate viewing area. After we have your photos you can view them on one of the viewing stations which are separate from the main computer so there is no waiting while other photos are imported. At the show, orders are processed, color corrected and sharpened then printed on our photographic printer or emailed from the show site.   In the last three years we have completed more than 90% of the orders at the show.  Most of the time in 2016 we supplied 100% of the orders at the show.
Junior Handlers
We feel that Juniors are the future of the sport. Photos-Now always donates a free 8X10 to the Best junior handler winner. We also donate a free 8X10 to all juniors who compete in the junior handlers competition at the show.
More info about Cheryl and Me.
12 years experience photographing Dog Shows.
More than 40 years experience as a photographer. I graduated from college with a diploma in Photography and Broadcasting in 1973
Cheryl and I have both worked in Customer Service businesses our whole working lives.  We try to provide the best customer service
We will reshoot a dog if the customer wants.
We don't charge for adding a judge or other photoshop work.
If there is ever a complaint  we happily correct it.  Our guarantee to you is  " You must be happy with your photo"
We are insured for 2 million liability to protect you and us.
We carry WCB coverage on Cheryl and I.
 We have 3 viewing stations so customers can choose their photos within minutes.
Speedy processing – when a customer chooses their photo it is usually printed right then.  We can email photos from the show site as well.  Some customers don't want to wait on the last day so we can process them and mail a couple of days after the show.    We do not charge for mailing.
Check out our facebook page  https://www.facebook.com/photos.now.pg/?ref=aymt_homepage_panel  In the photo folder there's lots of examples of dog show photos.  All of them where taken at dog shows.