Photos-Now Updates and News
Huge Bummer.   So far Burns Lake and Fort St John have cancelled their shows.   CKOC is holding on but the predictions are into July before anything changes.   
Not looking forward to the summer so far.   No shows and might be camping in the driveway. 
It's going to be a busy summer for Cheryl and I.   We've been accepted as the show photographers for three new shows this August.
We start in Castlegar at the West Kootenay club show Aug 17 -19
then on to Cranbrook for the Cranbrook and District show Aug 24 – 26
then on to Summerland for The Skaha Kennel Club show Aug 31 to Sept 3
After the three new shows we are on to CKOC in Okotoks Sept 7 to 9 – this year we are celebrating 12 years with CKOC.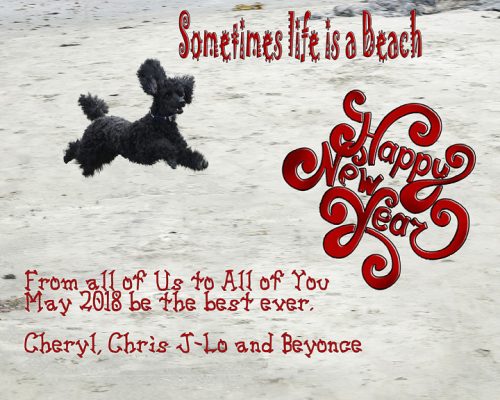 September 2017
What a summer!  We traveled to Whitehorse for the first time photographing their show.  Great bunch of people there.  Cheryl and I are looking forward to going back up next year.
Lots of mile this year more that 16,000 kms of dog show travel.  We had a great time and saw so many dog show friends along the way.    Our sales were up, so maybe a trend that shows are increasing.  Hopefully!  
Still have to go to Camrose in October for the Battle River show.  Really looking forward to that show.
March 9 2017
Looks like 2017 will be a good year for Cheryl and Me.
Our first trip starts the first weekend in May in Burns Lake at the Lakes District Kennel club show

May 6 to May 7,2017 Burns Lake, BC (Indoor)
LAKES DISTRICT KENNEL CLUB


Conformation  

Obedience  

Rally  
Then down to the C.K.O.C. show at their new venue in Okotoks.  I'm excited to see the new facility.  Supposed to be lots of room for everyone.
May 12 to May 15,2017 Aldersyde, Alberta (Indoor)
CALGARY KENNEL & OBEDIENCE CLUB


Conformation  

Obedience  

Rally  
After C.K.O.C.  We are off to Taylor for the Fort St John Kennel club show on the May long weekend.

May 20 to May 22,2017 Taylor, BC (Indoor)
FORT ST. JOHN & DISTRICT KENNEL CLUB


Conformation  

Obedience  

Rally  
After Taylor  we are off to a new adventure on our way to the Yukon Kennel Club show June 9 – 11th. This will be the first time we have returned to the Yukon since we moved in 1980.  We're going to take the time and enjoy the trip and do some tourist stuff before the show.

June 9 to June 11,2017 Whitehorse, Yukon (Indoor)
YUKON KENNEL CLUB


Conformation  

Obedience  

Rally  
After the Whitehorse show we are back home for a week then off to Grande Prairie and Cold Lake for their shows.